Firewater Media, we elevate your brand to the top shelf.
Firewater Media offers our brand partners integrated solutions that connect them with their audiences and deliver immediate, verifiable, analytical results. Those results lead to sales and brand recognition with our divergent readership. The Firewater Media platform enables a 360-degree view of the marketplace and offers a solution to every challenge, with exceptional reach to consumer and buyer audiences alike. Each day and in every content cycle we give our brand partners the tools that help them differentiate themselves from the competition, utilizing all available channels and applications, from digital and print to experiential events of all sizes.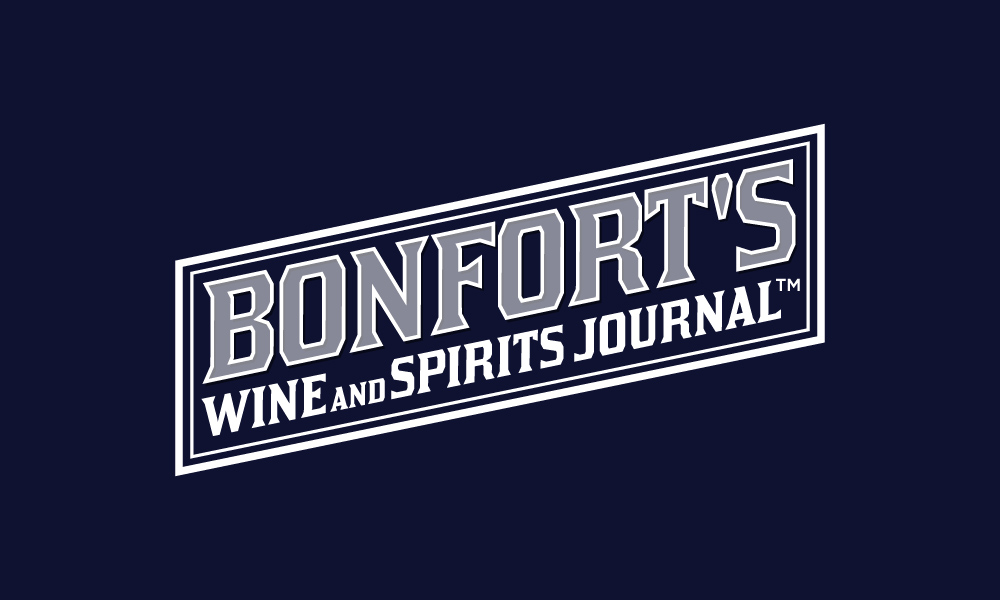 Bonfort's Wine and Spirits Journal
Bonfort's Wine and Spirits Journal is the original business-to-business publication for the alcohol industry. Founded in 1871. Reborn in 2018.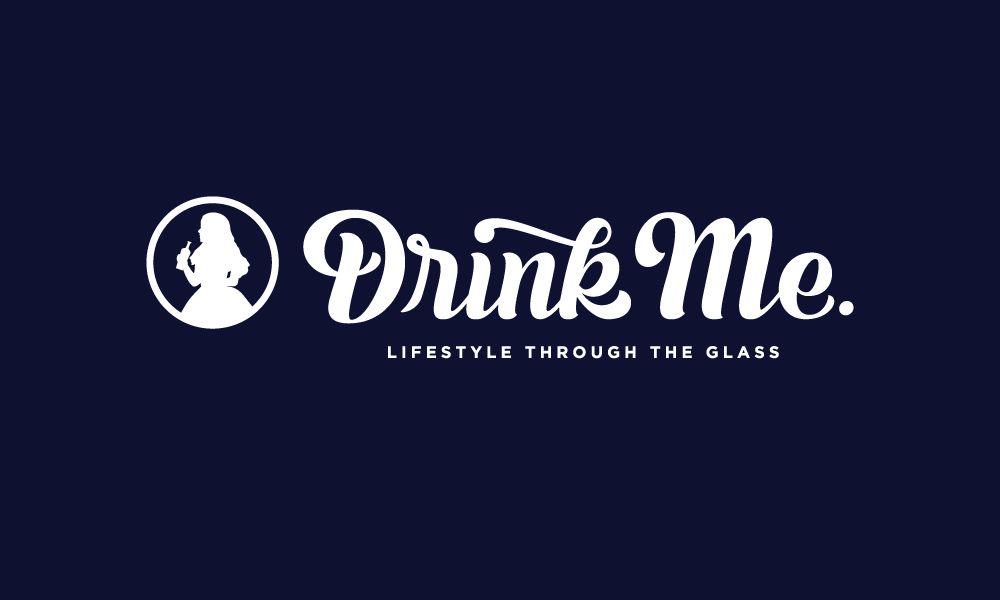 Drink Me Magazine
Drink Me brings you the entire world of drinks, from the best new spirits to killer wines, craft beers, and everything in between.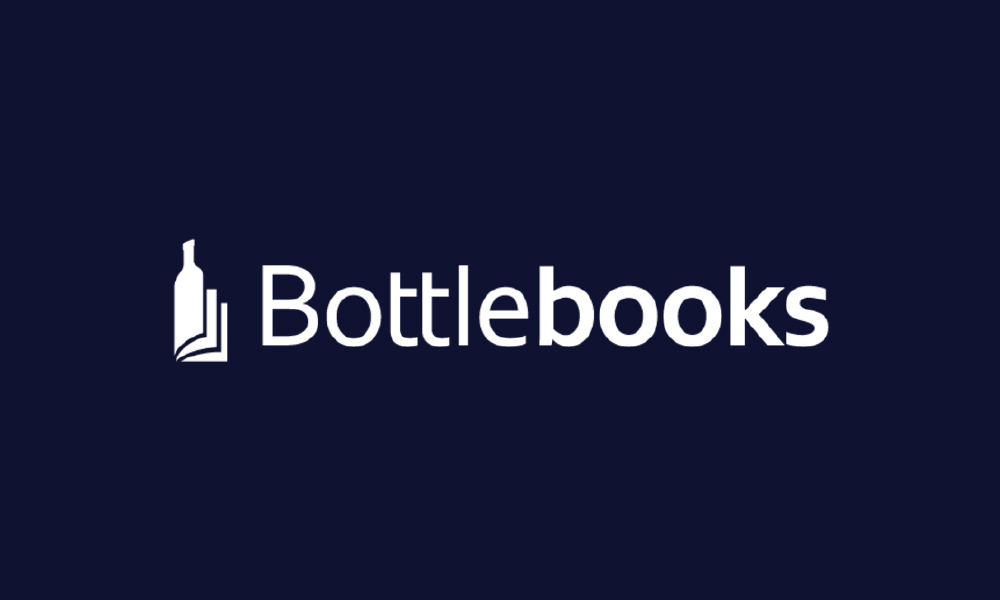 Bottlebooks
Join more than 15,000 teams who use Bottlebooks to collect, store and share their product data.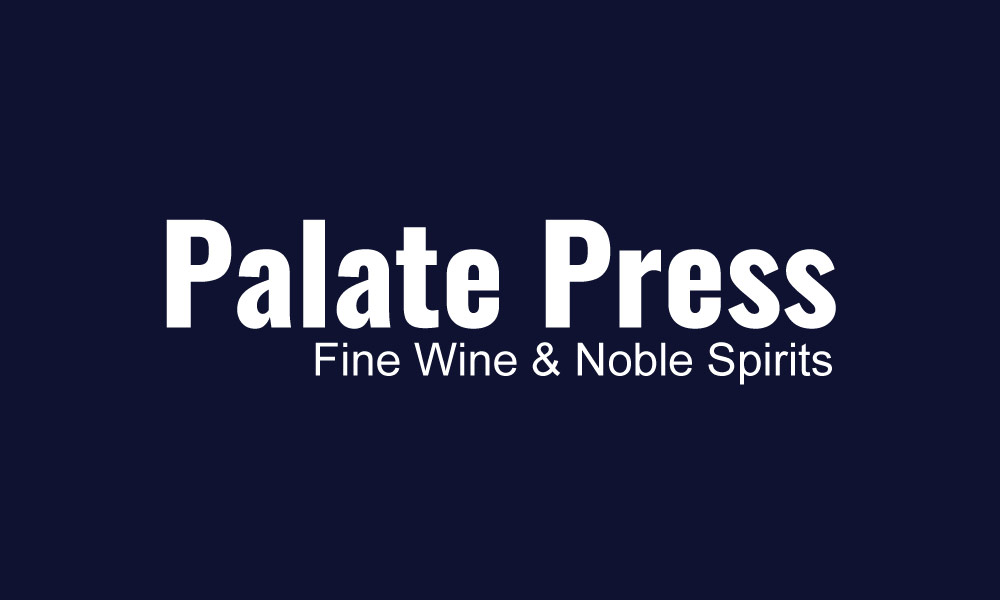 Palate Press Magazine
Published for over 15 years, Palate Press brings you a deeper look at fine wine and noble spirits. Covering fine wine regions and boutique distilleries with luxury travel and fine dining.